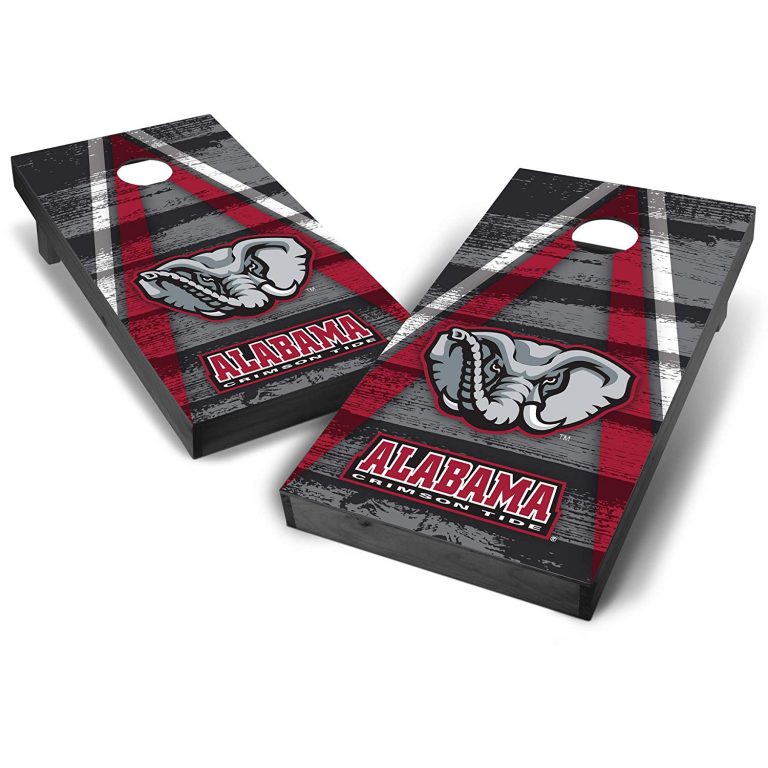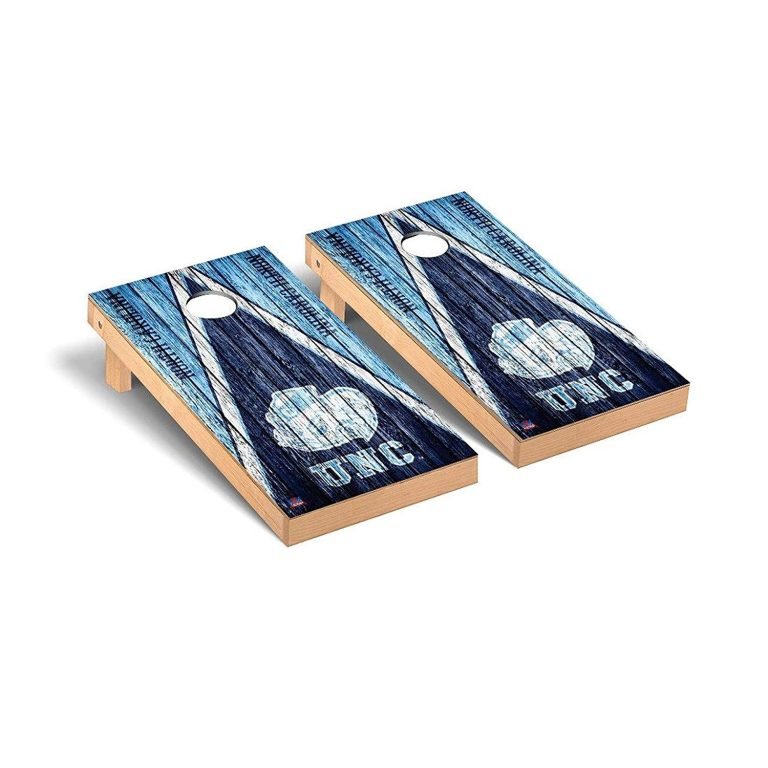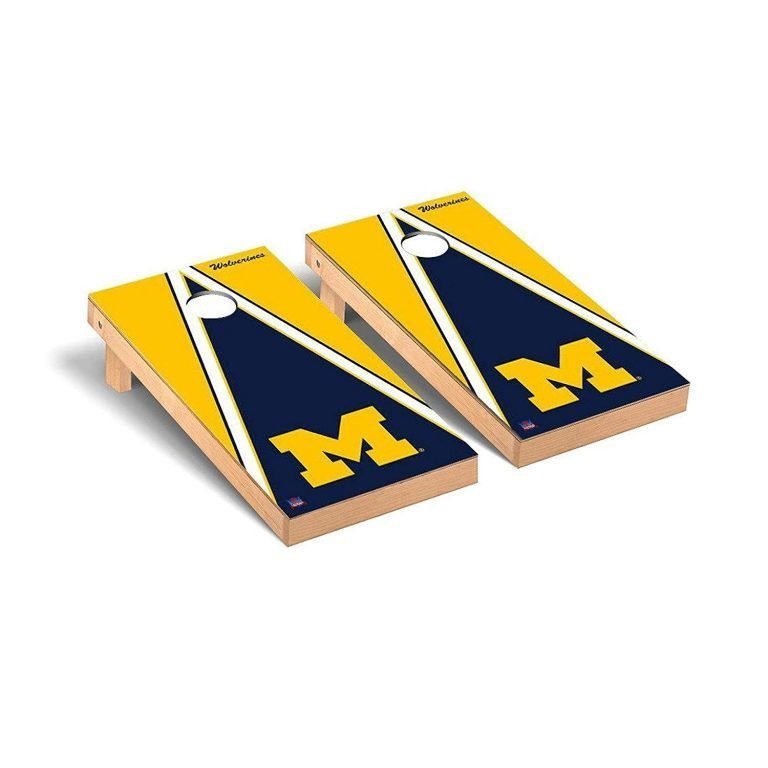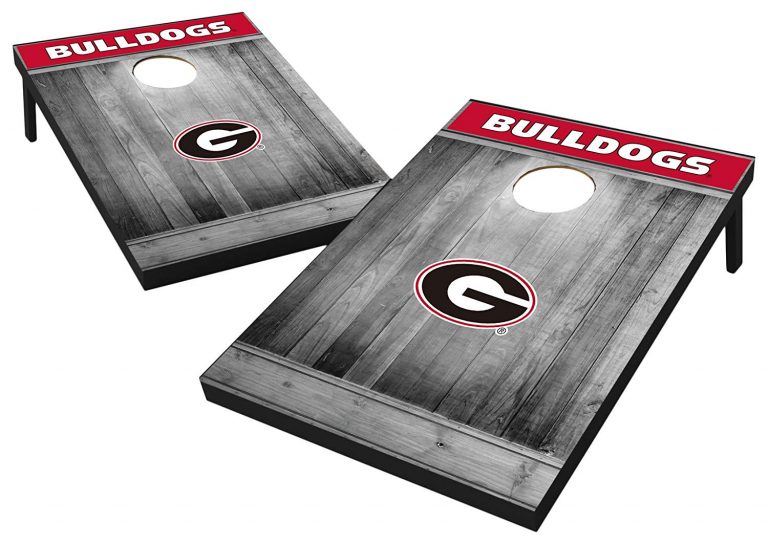 Get in the game and show off the colors of your favorite NCAA teams
Calling all cornhole champions! You can now kick butt and show off with custom made game boards and bags featuring the official colors and logos of your favorite NCAA university and college teams.
Best of all, there are so many choices in terms of quality, design, and pricing. There is a college cornhole board made for everyone – even the nerdy professor who doesn't like the school's football team.
Cornhole is a lawn game perfect for tailgating on Saturdays in the fall before the big game, during summer BBQs, in the basement when the weather turns cold, and for any occasion really for when friends, family and strangers gather for fun.
Get started on finding your favorite college cornhole board game or divided house set today!
Can't find what you like? Check these shopping options.
Top College Cornhole Game Sellers
Find your favorite college team
Getting started with cornhole
At its core, cornhole is a game that comes down who can land the most bean bags in the board's hole at the other end of the set up. Of course, it's more complex than that. There is a whole slew of rules and strategies one must know to truly excel and get the most out of the game.
The first iteration of the game of cornhole dates back all the way to 1883, but it wasn't until the 1970s that it really grew to its current form. Some innovative folks have even come up with cornhole drinking games to make the contest even more fun.
The American Cornhole Association was started in 2005, and claims to be the governing body of the sport. Now there is a cornhole league, and the championships are broadcast nationally in the United States.
Want to be the next champ? Hone your game on a cornhole set featuring your favorite college team's logo and colors.